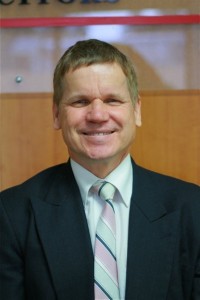 MIKKO MAKELAINEN | Solicitor
LL.B. BA. MQLS
Mikko Makelainen is a consultant solicitor at our firm, and has experience in many areas of law.
Graduating from the Queensland Institute of Technology with a Bachelor of Laws and Bachelor of Arts, Mikko was admitted as a solicitor in the 1980s.
Having lived in Japan for 10 years, Mikko has an appreciation of Japanese culture and customs. Mikko also speaks fluent Japanese and Finnish.
Mikko works for other organisations and charities. He has a keen interest in the superannuation industry and not-for-profit organisations.
Mikko works at our office on Tuesdays and Thursdays, or otherwise by appointment.
Areas of law:
Commercial law
Property development, and the establishment of Community Title Schemes
Wills, Powers of Attorney and Advance Health Directives
Estate Administration and claims
Personal injuries law
Retirement home leases
Business transactions
Languages spoken: