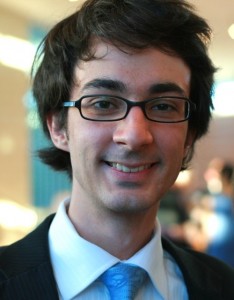 MATTHEW RAY | Solicitor and Nationally Accredited Mediator
LL.M. LL.B. (Hons.) Grad.Dip.Leg.Prac. MQLS
Matthew Ray is a solicitor at our firm. He graduated from the University of Queensland with a Bachelor of Laws with Honours and completed legal practice training with the College of Law.
With a thirst for knowledge, Matthew has recently complete his Master of Laws at the University of Queensland with a particular focus on estate planning and elder law, dispute resolution, reforms and developments in property law and new approaches to family law.
Matthew has experience in project management and team leadership, and enjoys working on not-for-profit projects.