here to help you with your legal matter
At different stages of life you will need a lawyer who understands your needs and objectives and is able to deliver timely and cost-effective outcomes. Our lawyers have the care and experience to partner with you through your legal matter.
Property law
Leasing, commercial property matters, caveats, farming and body corporate matters
Conveyancing
Residential buying and selling, commercial property acquisitions and developer projects
Wills & estate planning
Simple wills to complex estate plans and testamentary trusts
Deceased estates
Probate matters, contested estates and Family Provision Applications
Family law
Family and relationship disputes, divorce, parenting and children's matters, property division and settlement agreements
Small business law
Buying a business or franchise, changing business structures and partnerships, and online compliance
Criminal law
Police matters, traffic offences and court representation
About US
Providing legal services to our valued clients since 1989
Solicitors who understand
Situated in The Gap Village, our firm has been committed to our local area and our "word of mouth" client base for over 25 years. Personal, friendly and professional advice in a convenient suburban location are core elements of our firm. We also have the acquired knowledge and experience that has led to our expanded client relations across Australian jurisdictions and overseas.
RESULTS FOCUSED

PROFESSIONAL

PLAIN SPEAKING

COMMITTED TO EXCELLENCE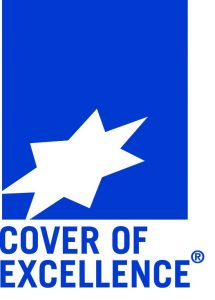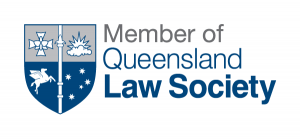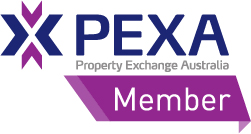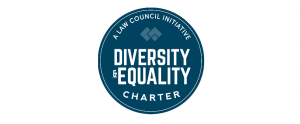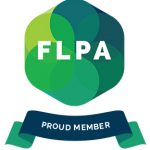 Our Team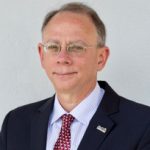 Craig established the firm in 1989 after practising in a large Brisbane firm in commercial litigation.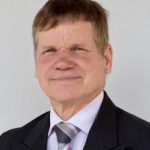 Mikko practises in commercial and property law, wills and estates and personal injuries matters.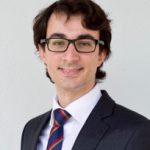 Solicitor & Nationally Accredited Mediator
With a focus on family law, dispute resolution, property matters and estate planning, Matthew's clients appreciate his clarity and resolution focus.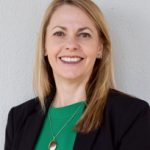 Sarah Thompson
Conveyancing Manager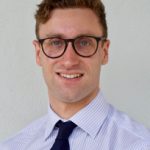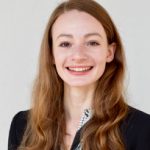 LATEST NEWS

We often startle clients when we tell them that the home they are selling is encumbered by a mortgage. The response often is: "But we paid the mortgage off years ago!" In short, a mortgage is a legal instrument used by lenders to secure loans. It attaches to the real estate and is recorded on[…]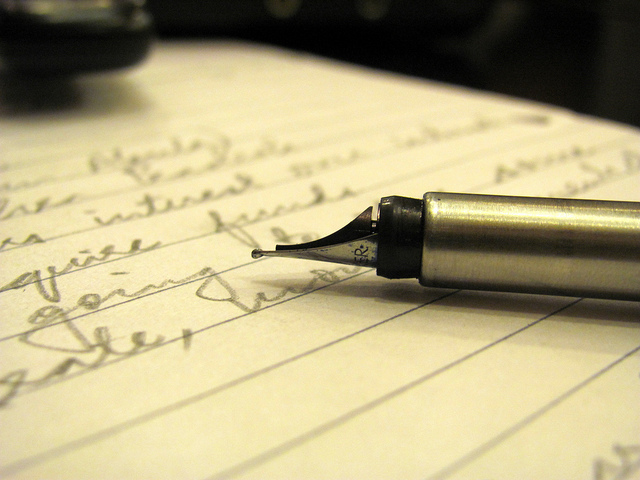 ABC Local Radio Brisbane (612 ABC Brisbane) has recently "broken down" a will-bill on their evenings program. The interview details the many costs and overheads that law practices incur in providing legal services. As with all professional services, lawyers must consider the costs of their overheads when charging their professional fees to their clients. The[…]
Previous
Next